Show your pride for the Kansas City Crushers by wearing their name and colors wherever you go!
Order Gear
Team apparel is now available through Lou's Sporting Goods. The ordering deadline is Tuesday, March 7th, 2023 (11:59 pm CST). Order today!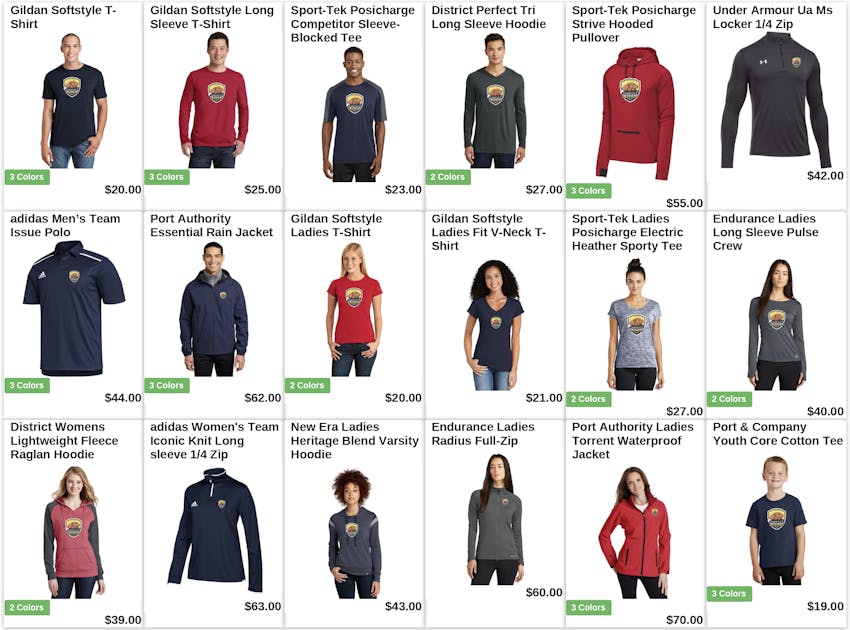 Hats and visors are ready for purchase! Hats are available in stretch-fit and velcro closure.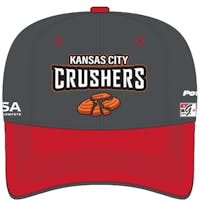 Visors are available in velcro closure only.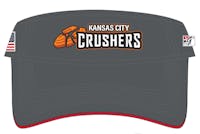 Order Ammunition
We have a limited supply of 12 gauge ammunition available for purchase for athlete use only. We are currently out of 20 gauge ammunition.
This is for ammo to be used in youth/educational programs exclusively, and is not for resale.
 Any reports of the misuse of this program ammunition will remove our team from future purchasing opportunities.
We are limiting orders to two flats of 12 gauge per athlete. Orders can be picked up, once payment has been received, at the Saturday practices.
Stay in the loop!
Enter your email to get notified of upcoming competitions, recent competition results, and club news and meetings.