Kansas City Crushers features a full staff of dedicated coaches to ensure that each athlete gets the instruction and attention they need to excel. Coaches oversee the club's overall operation to guarantee that we'll be molding youth athletes far into the future.
Head Coaches
BJ Powell
Head Coach
NRA Chief Range Safety Officer and a Level 1 Shotgun Coach
BJ has been with Kansas City Crushers since 2018 when his son joined the team. He is an NRA Chief Range Safety Officer and a Level 1 Shotgun Coach. He holds a long list of shooting sports certifications, in addition to having qualified for the U.S. Olympic Rifle Team. He is a former NCAA Division I shooting sports athlete. BJ serves as the incoming Head Coach and is responsible for running the team's weekly practice sessions.
Mark Freeman
Assistant Coach
NRA Certified Level 1 Shotgun Coach
KC Crushers Head Coach: 2018 – 2021
Assistant Coach: 2015 – 2017
I got involved with the KC Crushers in 2014 when my son joined at 11-years-old.  The journey began with a visit to my in-law's farm where a neighbor brought over a youth shotgun for him to try. Immediately, he was hooked!  At first, he just wanted to come to practice and shoot.  He progressed to hitting more targets and attending events. He began devoting more time and dedication to developing his skills and ultimately, found a life-long sport that he truly loves. 
It is so rewarding to see the kids on the team develop and grow in shooting sports. They make lasting friendships and learn to improve their skills and work together as a team.  Families spend quality time together at practices, competitions, and travel events in a sport their kids love.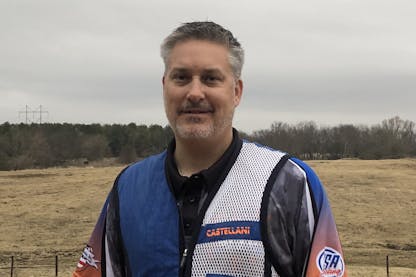 Dave Berck
Assistant Coach
NRA Range Safety Officer
Dave's involvement with Kansas City Crushers began in 2019 when his oldest daughter joined the team. His youngest daughter followed, joining the team in 2020. He is an NRA Range Safety Officer and also serves as an assistant coach for skeet. In addition, Dave supports the administrative tasks of the head coaching staff, allowing the head coaches to focus on interacting with the club members. He also serves as Secretary of the Kansas City Crushers Board of Directors.
Discipline Coaches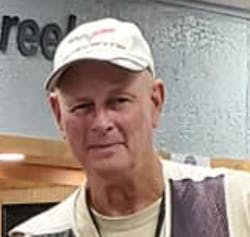 Dave Newell
Sporting Clays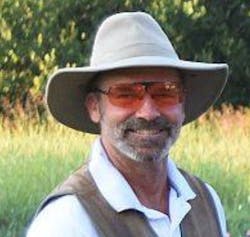 Chris Pickering
Sporting Clays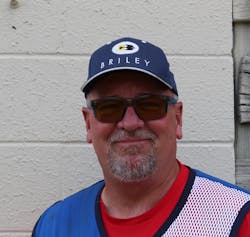 John Francis
Sporting Clays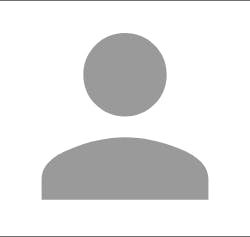 Dennis Horner
Sporting Clays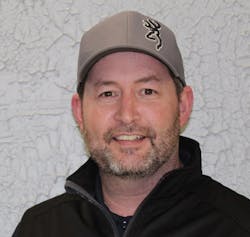 Bart Lowen
Sporting Clays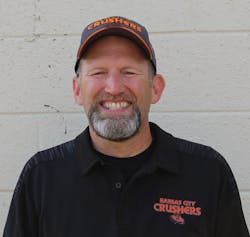 Arron Heinerikson
Trap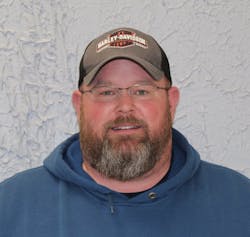 Geoffery Rodden
Trap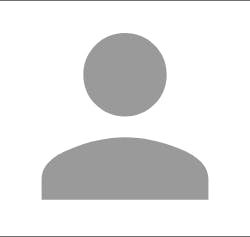 Bill Hitchcock
Trap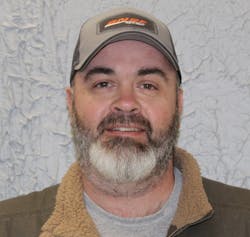 Tim Parrish
Trap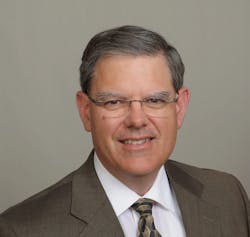 Bob Patterson
Introduction to Trap
Don Hansen
Skeet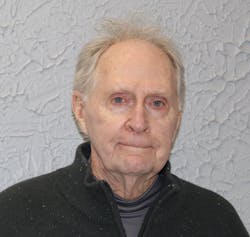 Woody Longan
Skeet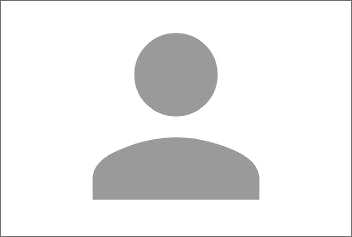 Matt Sims
Range Safety Officer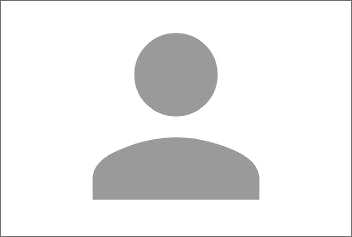 Craig Staub
Range Safety Officer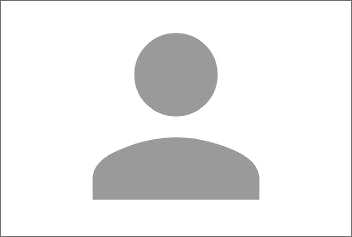 Shane Sternecker
Range Safety Officer
Organizational Staff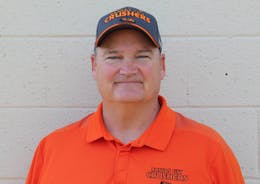 Mark Freeman
Chairman
Head Coach 2018-21
BJ Powell
President/ Head Coach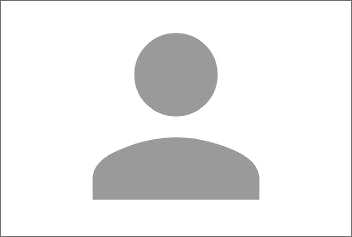 Vacant
Treasurer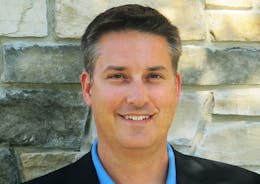 Dave Berck
Secretary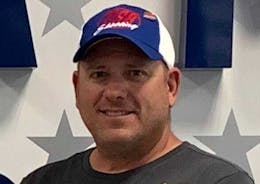 Wade Wilson
Board Member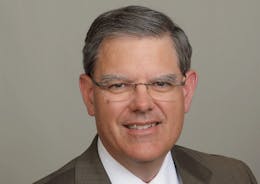 Bob Patterson
Board Member
Head Coach 2015-17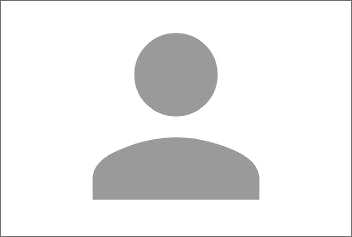 Matt Sims
Board Member